When you need a little help getting organized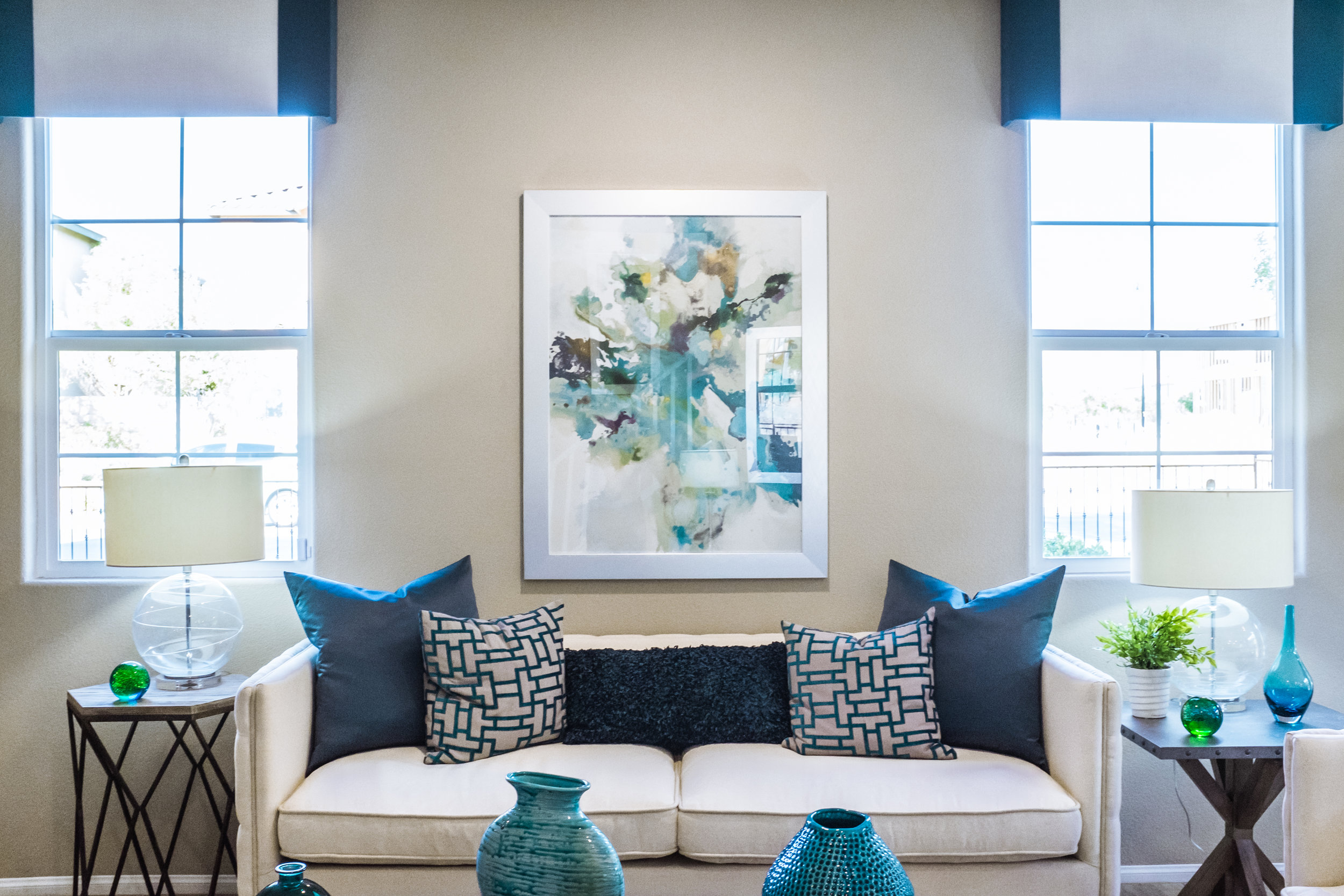 About Me
MY NAME IS myrna
Like many people, I found this profession by accident. A friend asked me to help her find someone to help her organize her home. After thinking about it, I told her I thought I could help. As we worked together I found how much I loved helping her and we were both surprised how much we accomplished and how easy it was with me at her side. Before finishing the project I was online taking courses and becoming a Professional Organizer.
I decided to utilize all of my skills and experience within my company so also organize small to medium size corporate and not for profit events. I have education and experience in Promotions and Marketing and the attention to detail that help me excel at these endeavors.
I am a Member of the Professional Organizers of Canada
Specific Training: Professional Organizer Training, Introduction to Professional Organizing and Professional Organizers of Canada Code of Ethics; Safety Issues and Procedures. Marketing and Business Management
What I Do
I have a natural passion for organizing and an easy going, motivational, approach. I help people through the process of organizing their space into a place that functions for them, with their own ideas and vision of what changes they would like to see.
For corporate or not for profit organizations - I take away all of the stress of organizing their events, allowing them to do the jobs that need their attention.
I am committed to helping all of my clients achieve their organizational goals, reduce stress and obtain Peace of Mind.
My Promise
No judgement. I have worked with many people who are reluctant to bring another person into their private space for many different reasons. I promise I will not judge you and I will keep our work together completely confidential.
For Corporations or not for profit organizations - I am a professional, when you hire me to organize your event you can be assured that it will be handled professionally within the community and in the media.
What people say
"Myrna is a real lifesaver and I highly recommend her as an organizer. She is respectful, nonjudgmental and fun to work with. She assessed my needs and lifestyle goals before beginning any work. I found the experience to be uplifting and actually life changing. It is easy to get overwhelmed and mired under possessions. I found that spending an hour with Myrna, we could get as much done as it would take me two days on my own. She is energetic and helped me maintain focus. I had to sell the family home of 30 years and did not know where to start, she helped me transition into my new space. I also took her to my daughters home after her separation. As my daughters life was changing, her house started to spiral out of control. It gave her a new lease on life and helped her to move forward. Myrna is a gem"
Judi
"No one would have thought I was disorganized. I run a successful business out of my home but kept those areas of the house very neat and tidy. In the closets, basement and garage I had a lot of stuff that needed handling, the piles were getting bigger as I kept putting it off. I was feeling overwhelmed and when I did try to organize I just moved stuff around from place to place.
When Myrna and I started working together and getting rid of stuff I had some pain and it was hard to let go of some stuff because I still felt I could do something with it. When it was gone I didn't miss it and I felt good. Myrna helped me let go of some of it by encouraging me to share my wealth with those less fortunate and donate my excess.
Myrna helped me realize that everything has to have a home and when it does it is easier to put away and keep organized. My closet organization is great – it is so easy to get dressed now that there is a system in there. My kids are really happy to have things more organized and I feel it is important to role model that for them.
I think people should not be afraid like I was, many people offered to help me but I felt better having an organizer. Myrna did not judge me and made things so smooth and easy. She didn't push – it was all my choices all the way.
Myrna challenged me to ask myself if I needed it or just wanted it? Do I have a use for it today or a place to store it – it needs a home. Now I can walk away from things in a store even if it is a good deal because I realize I really don't need it. It is so much easier to have less stuff to deal with."
Joanna